Company
Freenom is the world's first and only free domain provider. Our mission is to bring people online and help countries develop their digital economy.
By breaking barriers and integrating free domains with the latest website building and hosting technologies, Freenom makes it easy for any business or individual to build websites and content, at no cost.
Using the latest AnyCast Cloud technology, Freenom guarantees the stability and performance of all the domains it manages. And with strategic trusted security partners such as Twitter, Internet Identity, Kaspersky and more than 40 others, we can deliver state of the art anti-abuse technology to keep free domains safe and secured for all internet users.
In November 2013, Architelos mentioned .TK, the largest ccTLD with over 20 million domains, as one of the safest domain extensions in the world.
A win-win for partner countries
With the free domain model, partner countries can offer their local internet population the tools to get online quickly and at no cost. This proven and innovative model dramatically encourages the creation of local content and stimulates the registrar.
All Freenom partners benefit from our 12 years of experience and receive the latest DNS technology. Upon request, Freenom will also organize a comprehensive Competency Transfer Program and provide advice on organizing the national registrar industry.
Backed by experienced venture capital firms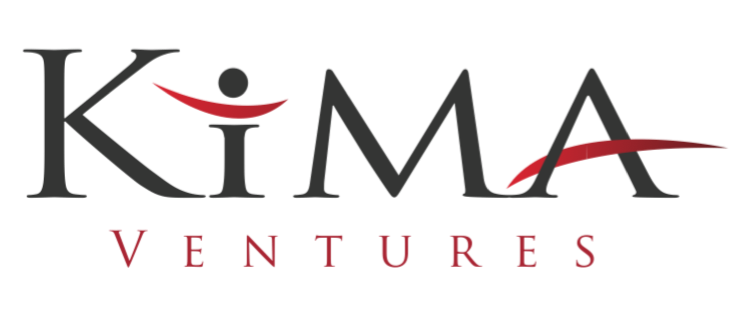 Freenom recently closed a $3M in Series A funding from a group of investors led by Kima Ventures (KIMA), the most active angel investor in the world. Freenom will use the funds to expand its top level domain management operations, to expand its AnyCast cloud network and the development of commercial initiatives combining country top level domains with local communities.
The Kima Ventures fund was started in 2010 by entrepreneurs for entrepreneurs with the goal to support and finance innovative companies with seed capital all over the world. Since 2010, Kima Ventures has made investments in 205 companies in 23 different countries all over the world including companies such as Sparrow, Rapportive, FreshPlanet/SongPop, FormLabs, MovableInk, Powtoon, Weekdone, ShareDesk and BoatBound.